Wed 18 Jan 2017
NOTFILM (2015)
Watershed | 11.30am | Tickets: £8.00/£6.00
dir. Ross Lipman | US | 130mins
NOTFILM is a documentary about the embattled collaboration between Nobel Prize-winning playwright Samuel Beckett and silent-era genius Buster Keaton as they filmed Beckett's only on-screen work.
During the restoration of FILM (1965), NOTFILM director Ross Lipman discovered its long-lost prologue under a sink at Barney Rosset's (producer of FILM) house. He then reconstructed this scene for NOTFILM in strict accordance with Beckett's original notes. A fascinating insight into Buster's last 'silent' film.
There will be a screening of FILM (1965) at the Arnolfini during 'When Keaton Met Beckett' on Friday.
Jacques Tati: Mon Oncle (1958)
Wed 18 Jan 2017
Watershed | 3.00pm | Tickets: £8.00/£6.00
dir. Jacques Tati | France | 117mins
In keeping with the festival's celebration of the great silent and visual clowns, we present this screening of Mon Oncle (1958), Jacques Tati's gentle and brilliantly witty satire on the modern world. Unforgettable moments in this Oscar-winning classic include the dog that won't open the garage door, M. Hulot's attempts to run a machine making plastic pipes and his struggles with an automated kitchen. Watch out also for a short appearance by Pierre Étaix, who we celebrate on the Wednesday of Slapstick.
"Deft, illusive, full of heart" – Monthly Film Bulletin.
Introduced by presenter Chris Serle.
Wed 18 Jan 2017
Victoria Wood: Let's Do It!Celebrating the life and work of Victoria Wood
Watershed | 5.40pm | Tickets: £9.00/£6.50
Mourning the sudden passing of comedic giant and Slapstick Festival supporter, Victoria Wood, Andrew buy cheap imitrex Kelly (Festival of Ideas) hosts a panel discussion looking at the extraordinary contribution that she made to comedy writing, performance and stand-up.
Stand-up comedians Lucy Porter and Pippa Evans, along with Comedy and Theatre Historian Louise Wingrove from Bristol University, make up the panel.
This event is in partnership with Bristol University and Bristol Festival of Ideas.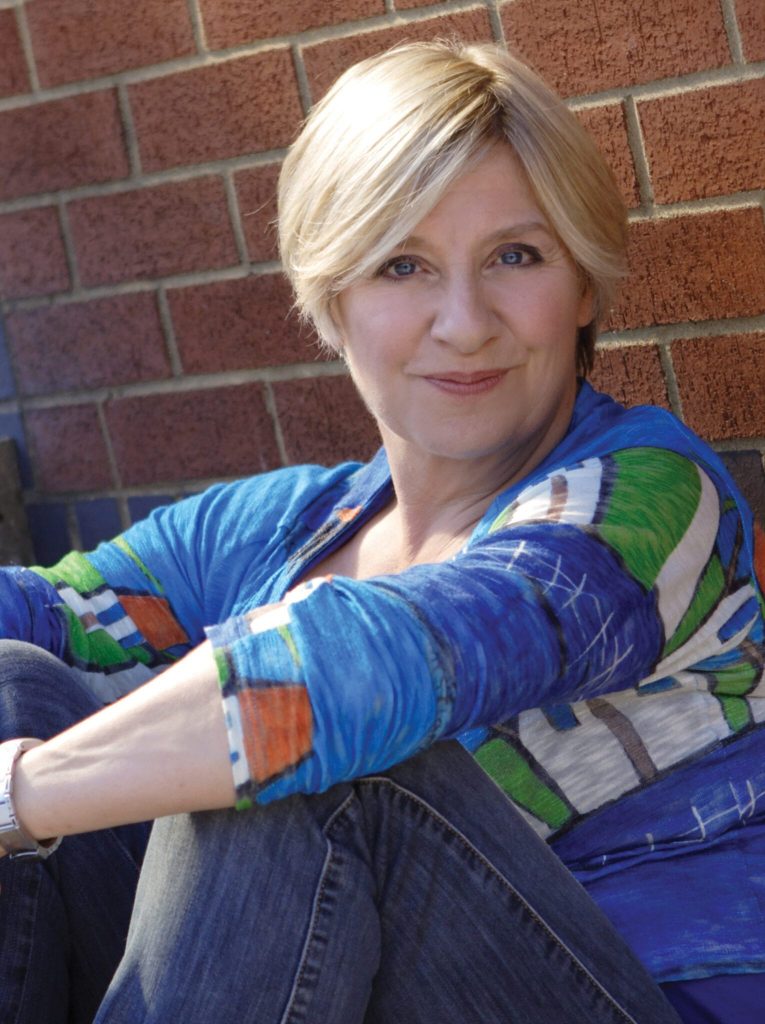 Wed 18 Jan 2017
Annette Benson: Shooting Stars (1928)
Watershed | 8.30pm | Tickets: £9.00/£6.50
dir. Anthony Asquith | UK | 70mins
The husband and wife acting team of Mae Feather (Benson) and Julian Gordon gets torn apart when he discovers she is having an affair with the screen comedian Andy Wilks. Mae hatches a plot to kill her husband by putting a real bullet in the prop gun that will be fired at him during the making of their new film, 'Prairie Love'.
This highly acclaimed British romantic thriller is a departure from our usual 'laugh out loud' comedy programme, but it's more than worthy of inclusion due to the satirical 'behind the scenes' silent comedy aspect of the film. With special thanks to the BFI.
PLUS: "What's the World Coming To?" (1926) | dir. Richard Wallace | US | 23mins | A fantastic, little-known Hal Roach comedy set 100 years in the future when genders have reversed. Starring Clyde Cook and Katherine Grant.
This exquisite double bill of rarely screened silent comedies is introduced by stand-up comedian Shazia Mirza and has a live music accompaniment from Daan van den Hurk and the world's only Silent movie harpist Elizabeth – Jane Baldry