Slapstick Festival
Slapstick Festival 2022: This year (Jan 26th – Jan 30th) the Slapstick Festival of visual comedy is pleased to announce a fantastic line up of comedy and comedy writing talent from the likes of Stephen Mangan, David Mitchell, Sally Phillips, Ronni Ancona, Richard Herring, Armando Iannucci, Arthur Smith, Lucy Porter and many more.
We also have significant contributions from a number of film biographers, writers and historians such as James Curtis, Sian Norris, David Robinson, Ben Model, Steve Massa.
We are particularly honoured to have the granddaughters of Harold Lloyd and WC Fields introduce their Grandfather's work.
Also watch out for Rob Brydon, Harry Hill, Robin Ince, Chris Serle, Paul McGann and a plethora celebrities joining us throughout the festival.
On top of all this, we have some very special 'post-festival' events which include an evening with Tim Vine, Lee Mack and comedy legend Barry Cryer.
To find out more download our 2022 festival guide
About Slapstick Festival
About us: Slapstick Festival is a cultural, not-for-profit limited company.

Our aim is to keep silent, visual and classic onscreen comedy alive for future generations, through raising awareness, interest and appreciation of this unique art form, developing new audiences for archive cinema.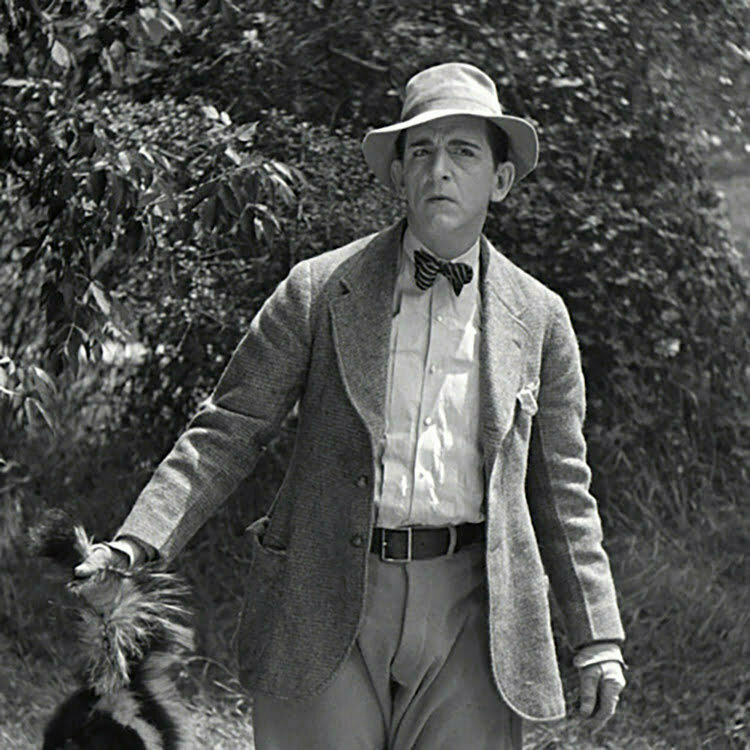 Tuesday 25th January 2022
5.30pm
Ben Model and Steve Massa join us live from New York as they live-stream their latest discoveries in silent comedy
Recently Ended Events 2022
Since I reported the results of my researches into the brief career and subsequent total oblivion
Someone recently posted on You-tube a recording from an old 8" low-cost shellac gramophone disc released in 1930.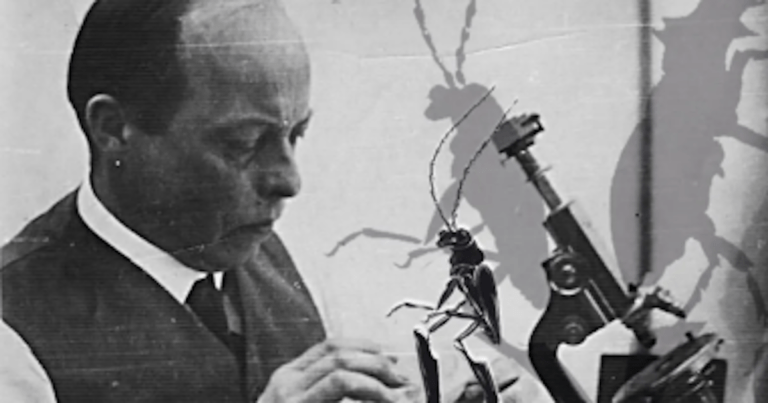 For years animation has been one of the most impressive and entertaining disciplines in cinema.

The 16th edition of Bristol's own Slapstick Festival celebrates comedy in all its aspects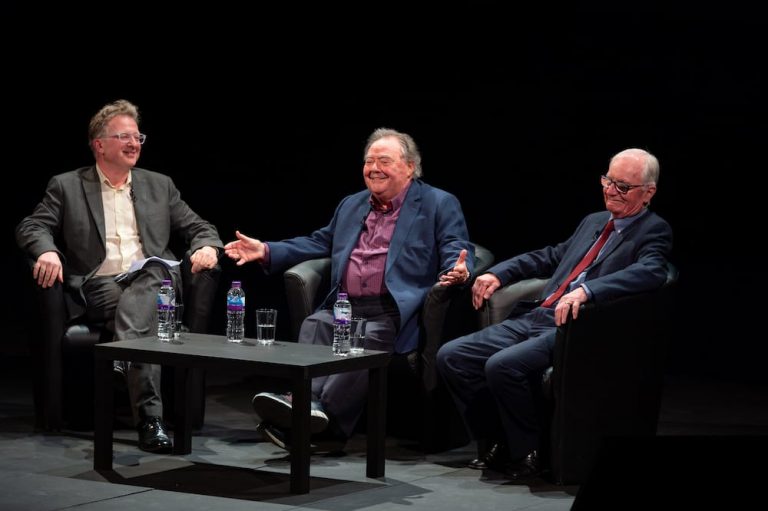 Slapstick Festival 2019 Slapstick 2019 – In Photos Here is a selection of photos from the 15th edition of Slapstick Festival taken by our regular photographers, Paul Lippiatt and David Betteridge. Check out more work by Paul and David at their websites, which can be found here (for Paul) and here (for David). More photos from Slapstick 2019 […]
Slapstick Festival 2018 Welcome to Slapstick 2018 To an increasingly crazy world, comedy brings solace and sanity and Bristol's SLAPSTICK now stands as Europe's biggest and best festival of comedy, bringing together classic screen clowning with today's fnest living laughter-makers from British stage and television. This year is the 14th and our biggest edition yet. […]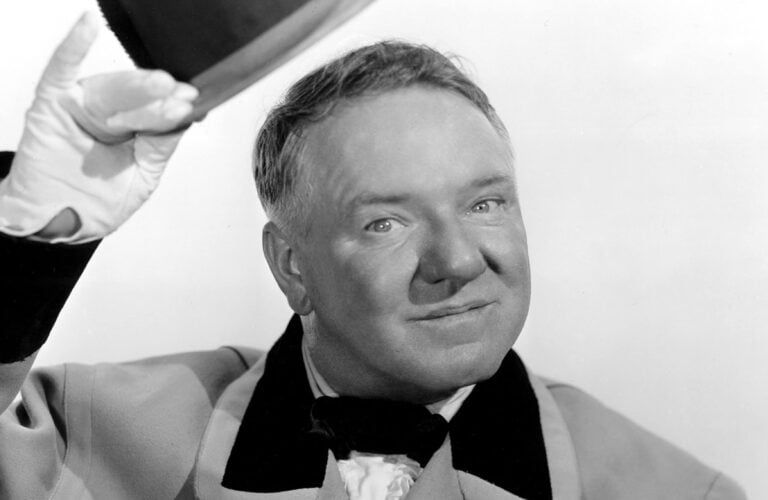 47 Years Without A Clue: Featuring Graeme Garden, Tim Brooke-Taylor and Barry Cryer Talk With Rob Brydon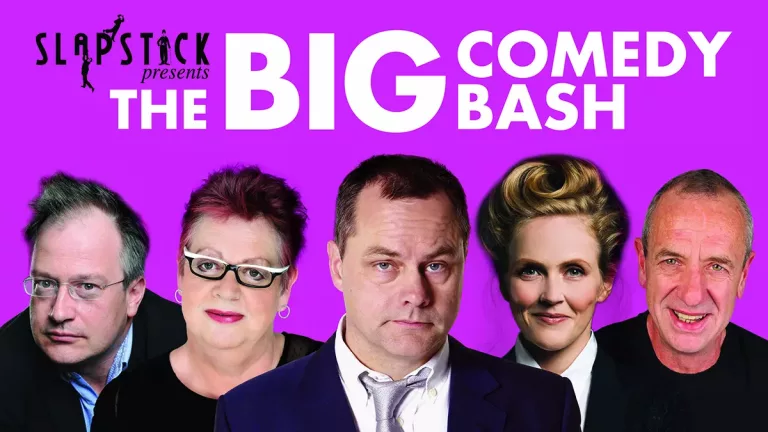 On Thursday, the 23rd of September, Slapstick's BIG Comedy Bash (annual Fundraiser) took place at the Hexagon in Reading