Welcome to Slapstick 2024
Drum roll please as we unveil the exciting and star-studded programme for Slapstick 2024, including the long-awaited return of our cherished Gala to the venue where it all began, now renamed Bristol Beacon and looking and sounding truly glorious after its extensive refit.
As you flick through this festival guide you will find information on the 30+ unique comedy events we will be sharing during the five days from Wednesday 14 to Sunday 18 February in the company of such famous guests as Samira Ahmed, Hugh Bonneville, Marcus Brigstocke, Terry Gilliam, Harry Hill, Robert Lindsay, Sylvester McCoy, Lucy Porter, Tim Vine and Sir Michael Palin (to name just some).
Thinking of going to a few of our events? Save money and grab yourself a 'festival pass', which will give you discounted access to all of our amazing events.
Wednesday 14th Feb. (14:00 Watershed)
Beatrice Lillie was already a stage superstar and billed as 'the funniest woman in the world' when she made her Hollywood debut in this film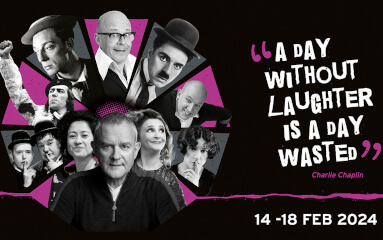 WELCOME TO SLAPSTICK 2024 Drum roll please as we unveil the exciting and star-studded programme for Slapstick 2024, including the long-awaited return of our cherished Gala to the venue where it all began, now renamed Bristol Beacon and looking and sounding truly glorious after its extensive refit. As you flick through this festival guide you […]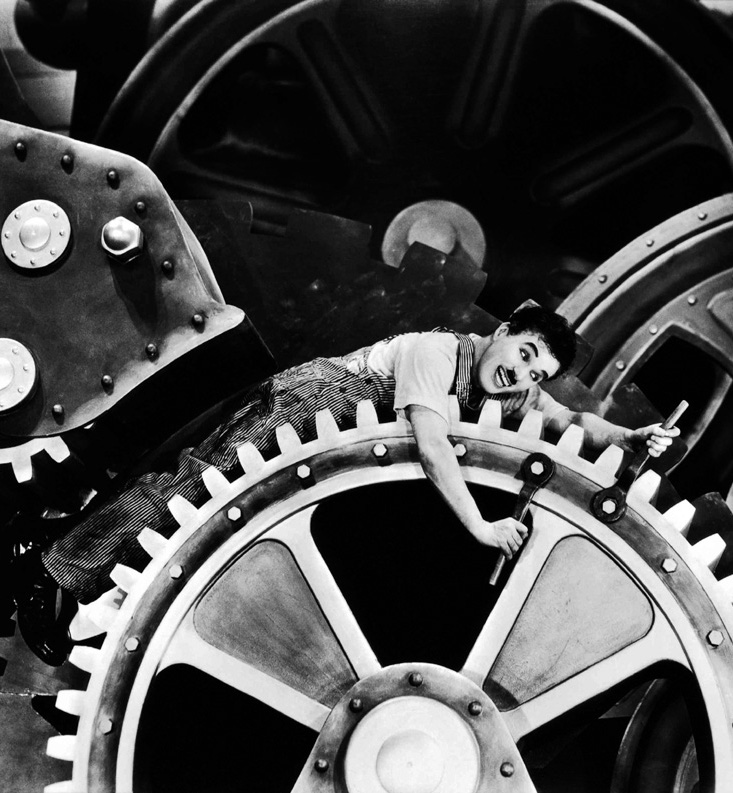 Join the team: Personal/Executive Assistant Slapstick Festival, a renowned celebration of silent, visual, and classic film comedy, is seeking a passionate and organised individual to fill the crucial role of Personal/Executive Assistant to the Director. This exciting opportunity offers a unique glimpse into the dynamic world of film festivals and entertainment, all while contributing to […]
Gender Rebels On Saturday 22nd April Slapstick presented a series of screen comedies at Watershed, Bristol examining how queer-coding and gender play was taking place onscreen as far back in the 1910s. With three films and three guests hosts feedback from attendees gave us rave reviews with over 85% saying they found the screening's 'excellent'. […]