Slapstick Festival
About us: Slapstick Festival is a cultural, not-for-profit limited company.

Our aim is to keep silent, visual and classic onscreen comedy alive for future generations, through raising awareness, interest and appreciation of this unique art form, developing new audiences for archive cinema.
Hosted by Stephen Mangan: Friday 28th January 2022

26-30th Jan 2022, details coming soon

The 16th edition of Bristol's own Slapstick Festival celebrates comedy in all its aspects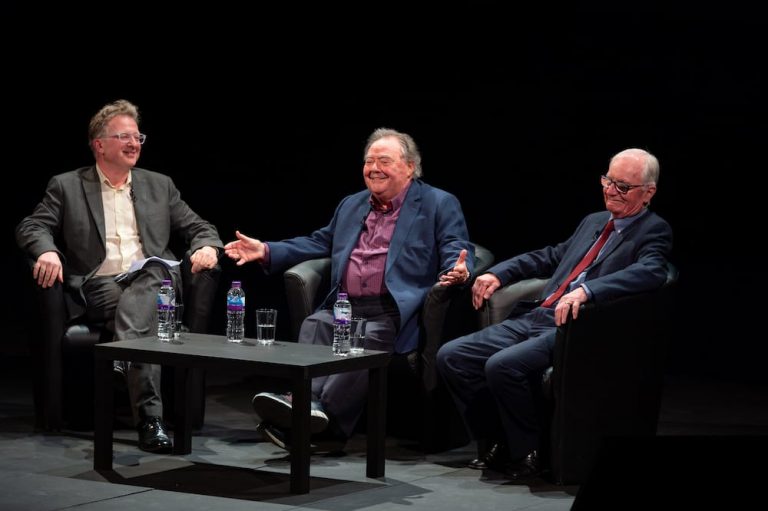 47 Years Without A Clue: Featuring Graeme Garden, Tim Brooke-Taylor and Barry Cryer Talk With Rob Brydon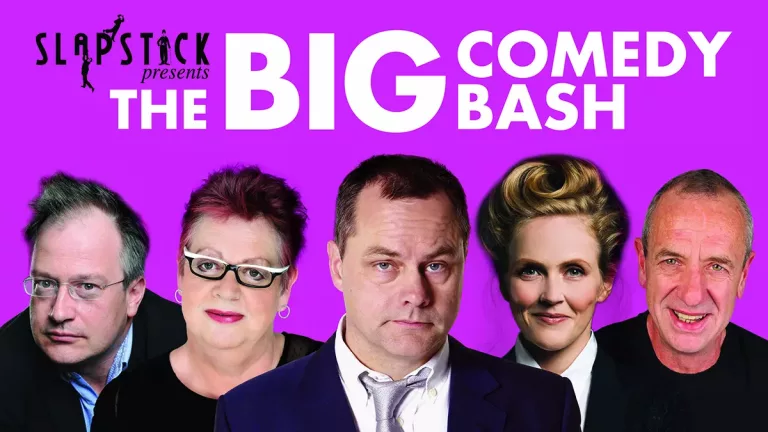 On Thursday, the 23rd of September, Slapstick's BIG Comedy Bash (annual Fundraiser) took place at the Hexagon in Reading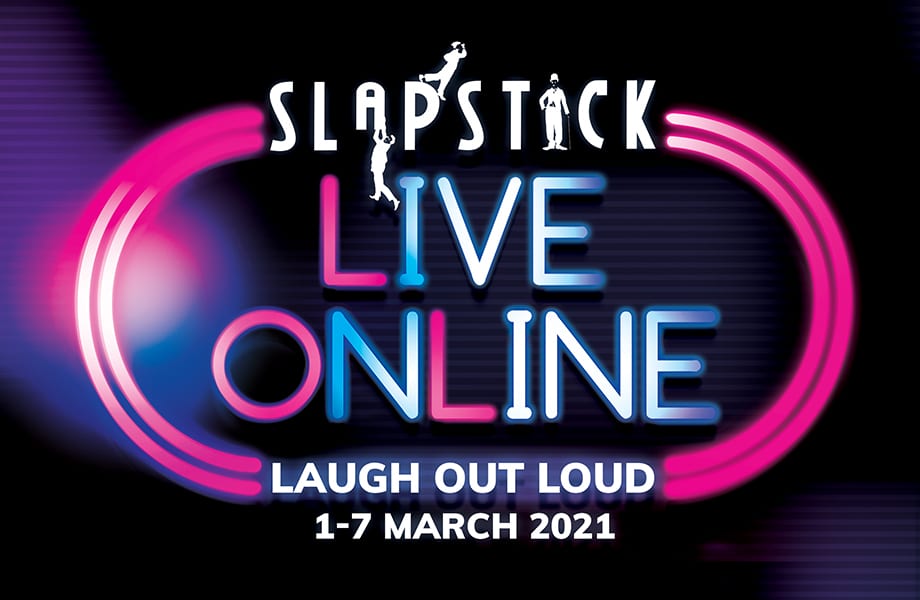 We're excited to announce that tickets for Slapstick 2021, possibly our best festival ever, are now on sale.
For those who have never delved into the history of silent comedy, Chaplin's life started with great upheaval. He was born in 1889 to Hannah Chaplin and Charles Chaplin, Senior
Charlie first performed at the age of twelve, when he got a chance to act in a stage show. He left school permanently at thirteen and followed his ambition to become an actor.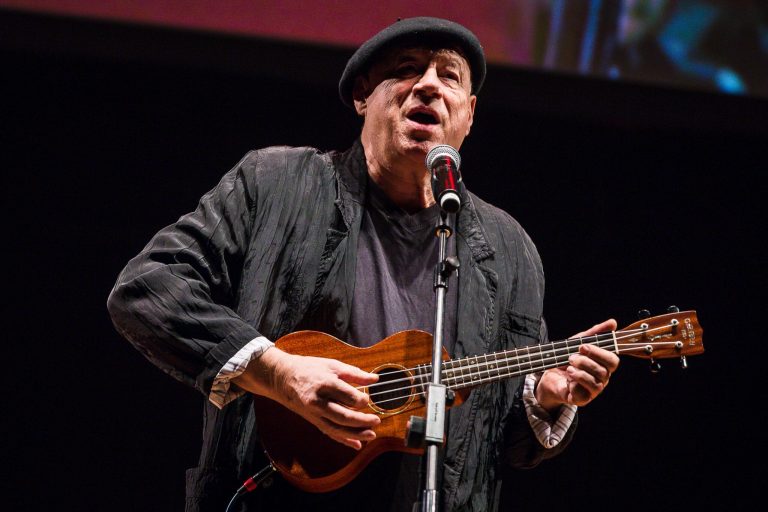 On 30th December 2019, we learnt the sad news that Neil Innes, long-time friend and supporter of the festival, had sadly passed away.