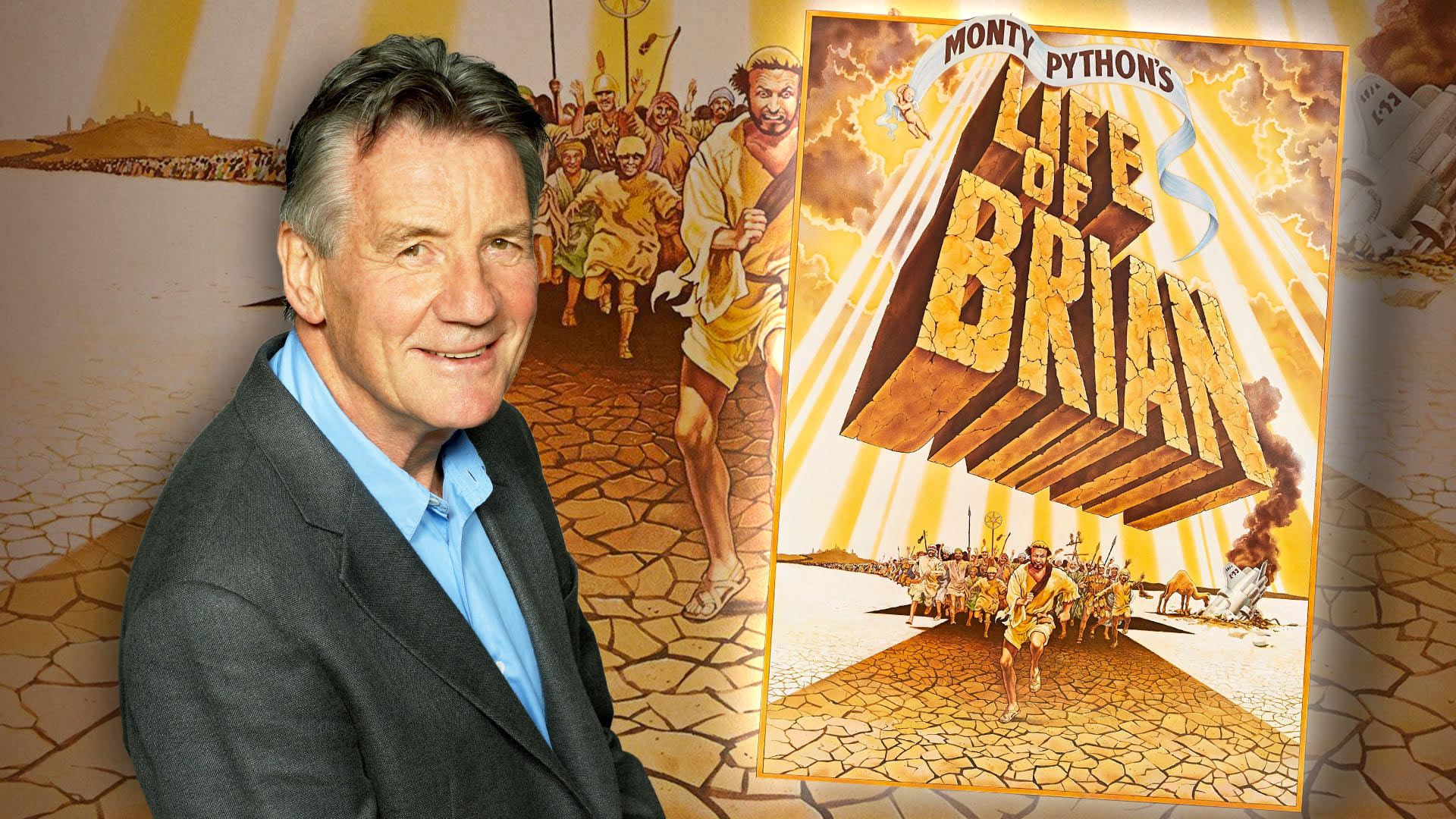 Monty Python's LIFE OF BRIAN onscreen
with Sir Michael Palin and Stephen Merchant
Date: Sunday 19th February 2023
Time: 5.30pm
Venue: Bristol Old Vic
Price: £22.00/£18.00/£15.00
A big screen showing of the film that sparked international controversy – and hilarity – by telling the story of Brian of Nazareth, born on the same day as Jesus, in the stable next door, but who most definitely was not the Messiah.
Life Of Brian stars all six members of the Monty Python team portraying a total of 40 characters.
The screening will be hosted by Stephen Merchant and will begin with a brief on-stage chat with Sir Michael, sharing anecdotes from the making of the film, some home movie footage and explaining why he still considers it the most accomplished of the Python movies.
(Director: Terry Jones, UK, 1979, 94 mins, certificate 12A)
RUNNING TIME 1 hr 50 mins
SOLD OUT