Laughter in Lockdown 5 – The Goodies 50th Anniversary LIVE with Robin Ince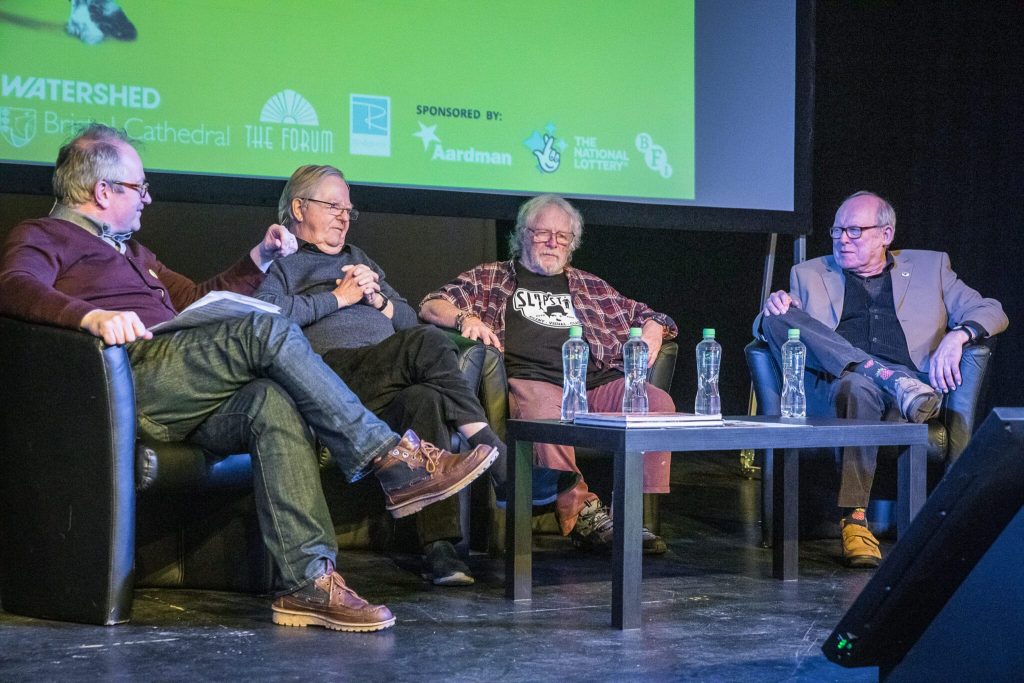 Laughter in Lockdown 5 – The Goodies 50th Anniversary LIVE with Robin Ince
Back in January, The Goodies gathered together on a Slapstick stage for what ultimately proved to be the last time as a trio, to celebrate the 50th anniversary of their groundbreaking TV series.
Hosted by Robin Ince, the show featured a discussion on the extraordinary legacy of their award-winning TV series (1970-82) as well as a countdown of the public's favourite episodes from the show – as decided upon by an online poll run by the festival in the lead up to the event. This winning episode (no spoilers please if you were at the show!) was screened in full at the end of the evening.
As most of you will now know, we recently learned of the sad passing of Tim Brooke-Taylor OBE. Tim was on great form on the evening of this event, exuding his usual enthusiasm, passion, charm, energy and wit. We hope you'll agree it serves as a fitting tribute to an undisputed comedy legend.