Date: 19th February 2023
Time: 11.30am till late
Venue: Bristol Old Vic
On 19th February 2023, Bristol Old Vic is set to host some of the biggest comedy names in the UK for the city's 19th edition of Slapstick festival.
At midday there's a rare chance to see The Beatles' film A Hard Day's Night (1964) on the big screen with pre-film introduction/chat from Scaffold lead singer, photographer and younger brother of Beatles legend Paul, Mike McCartney.
Our impressive roster of names continues with Sir Michael Palin, who will be joined by Stephen Merchant and Rob Brydon in two special events, which include a big screen outing of Monty Python's Life of Brian (1979).
The writer and comedian Stephen Mangan will be sharing his love of Laurel & Hardy and Cheryl Knight will perform her acclaimed one-woman show, paying tribute to the wit and wisdom of Joyce Grenfell.
There will also be a chance to participate in two live podcast recordings hosted by Robin Ince and Chris Grimes.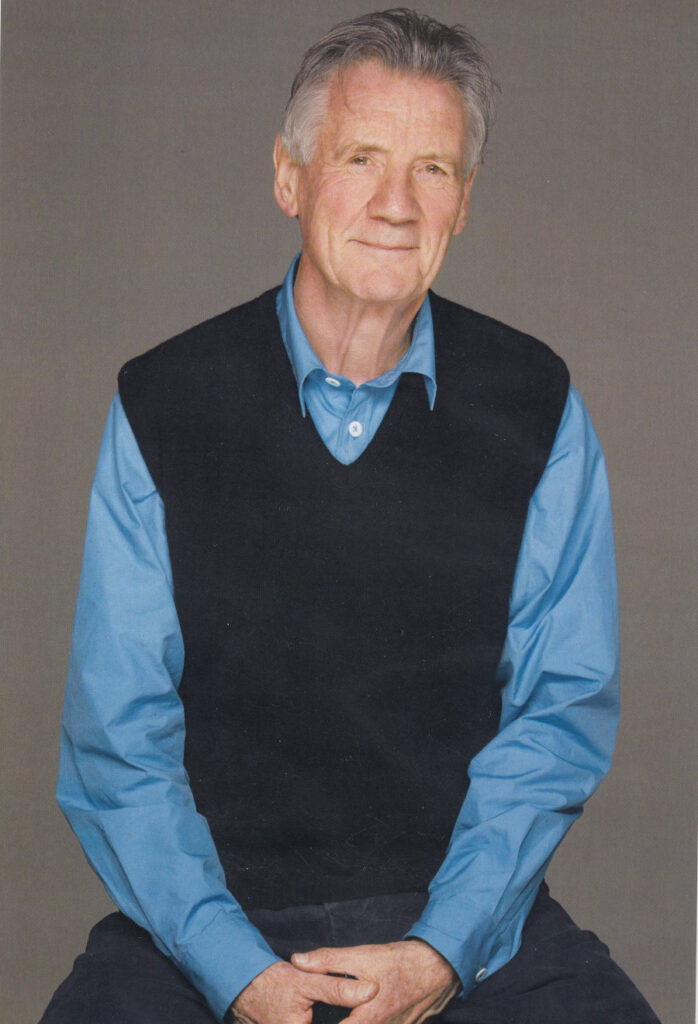 Michael Palin: copyright John Swannell